Life, Business and Career Coaching and Development.

THE STUDIO (Coaching + Development) at She Ventures is a hub for co-creation as you break through limits in life, work, building your business and beyond as you step into your truth. Our coaching programs, tools, and resources help guide and support you to connect to your most authentic self, operate in full awareness, rooted in purpose, while developing the leader that lives within you. Our approach comes from a holistic perspective-mind, body, spirit-in all that we do. Start living your life beyond any measure. Your possibility, power, and happiness have endless potential. You are the designer of your life.
Part of our role in helping close gender gaps of all kinds is in helping women develop as leaders, entrepreneurs, activists, and joyful spirits. When women thrive, living from their full potential and truth, the world does too. We also coach male leaders in conscious leadership wanting to be better allies in their organizations and help accelerate gender equality and the wellbeing of their people.
Coaching and Development Offerings
* Services can be provided in English and Spanish
* Corporate packages with retainer options available
for partners wishing to bring coaching offerings to
their people



YOU HOLD THE POWER TO CREATE WHAT BRINGS YOU TO LIFE.
More than a coach, we are your partner in helping you grow into all that you are, step into your truth, and create work and a life with meaning, purpose, joy, and impact. If you can dream it, we know you can do it. While life can deliver challenges, these can be incredible opportunities in the journey of transformation and your growth. The power is yours now to take control of your narrative and shape your life and work into anything you want it to be. Let us help you.
We have over a decade of consulting and executive coaching experience and years of working with entrepreneurs at different phases in their journeys all over the globe. You will get to work 1-on-1 with our CEO and founder, Georgina Miranda.
WE WORK WITH INDIVIDUALS, EXECUTIVES, ENTREPRENEURS, AND ORGANIZATIONS.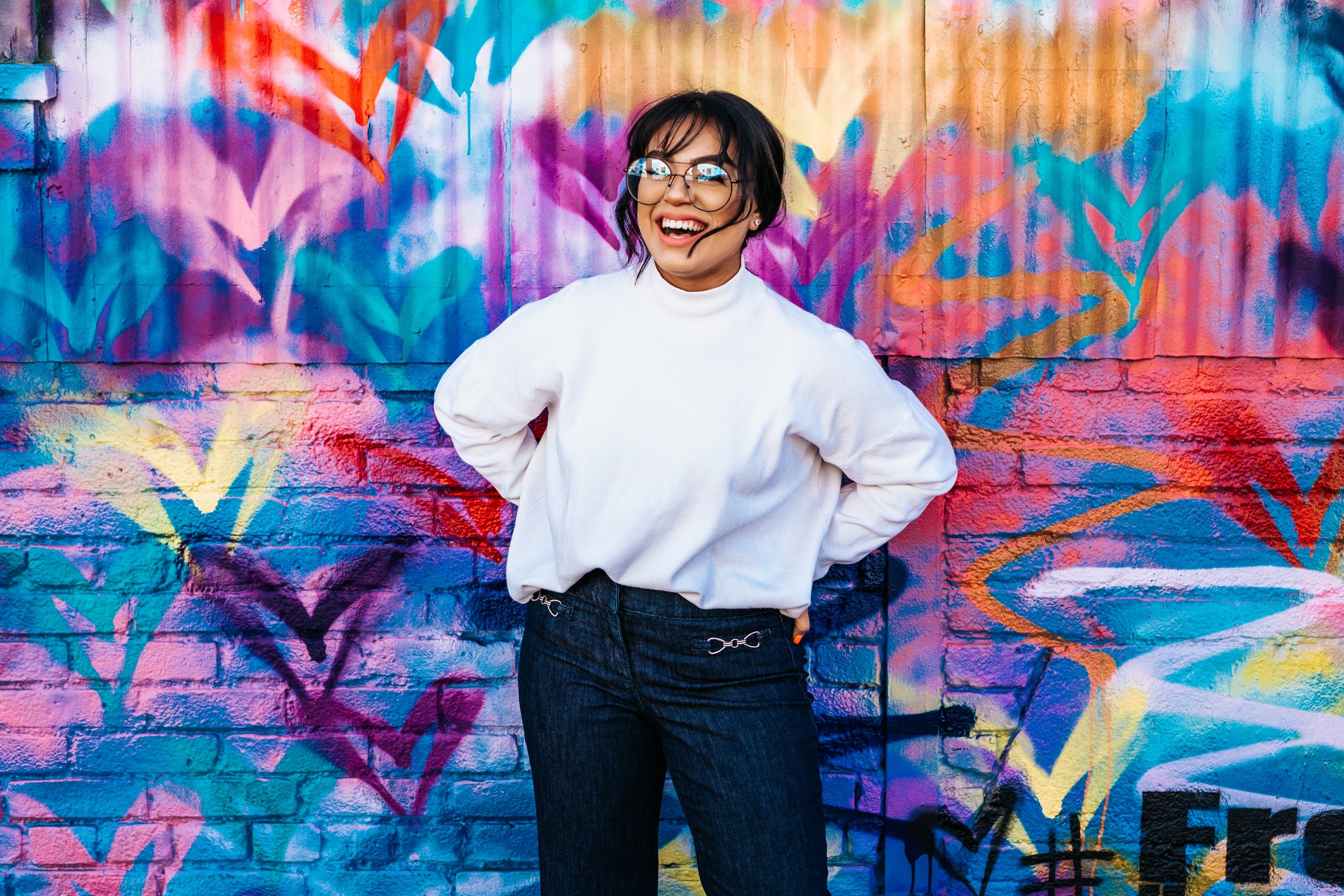 LINKEDIN, RESUME, MEDIA KIT
YOUR BRAND HAS POWER. YOUR STORY MATTERS.
Refresh your professional brand to go after the career of your dreams. We work with clients to help them refine or create their personal brand to best represent their gifts, talents, experience, and be able to showcase their most authentic self.
Packages include coaching, interview preps, LinkedIn profile development, resume creation, and/or media kit creation.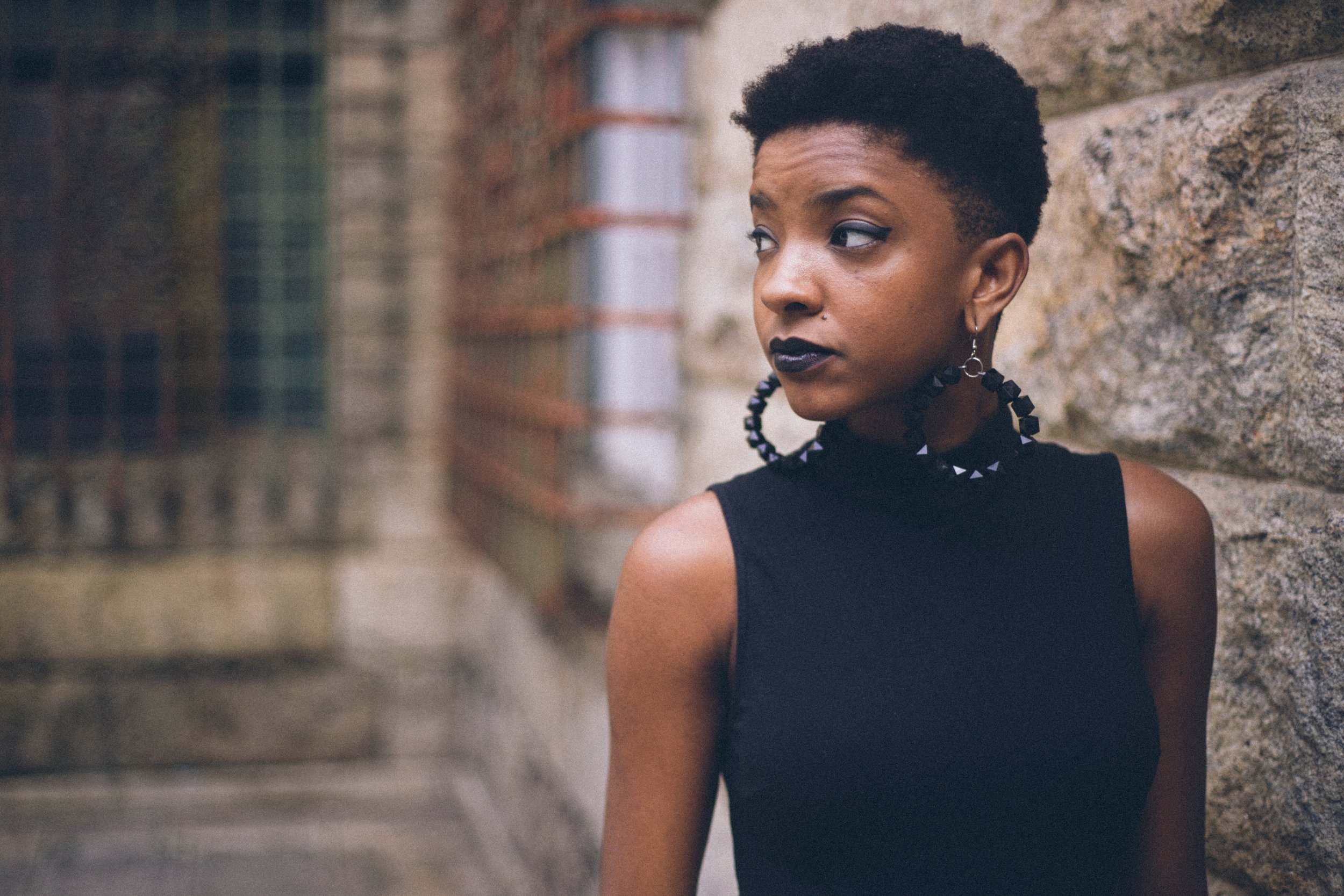 BUILDING LEADERS FROM THE INSIDE OUT

conscious leadership
Great leaders bring their whole self with total awareness to their leadership roles. Conscious leaders focus on the "we" rather than the "me" and realize that their role is to create a culture of trust, care and expansive influence.
The world is demanding for more conscious leadership. Leaders that are Mindful, Selfless, and Compassionate.
We work as a trusted partner to organizations and help them grow leaders from the inside out.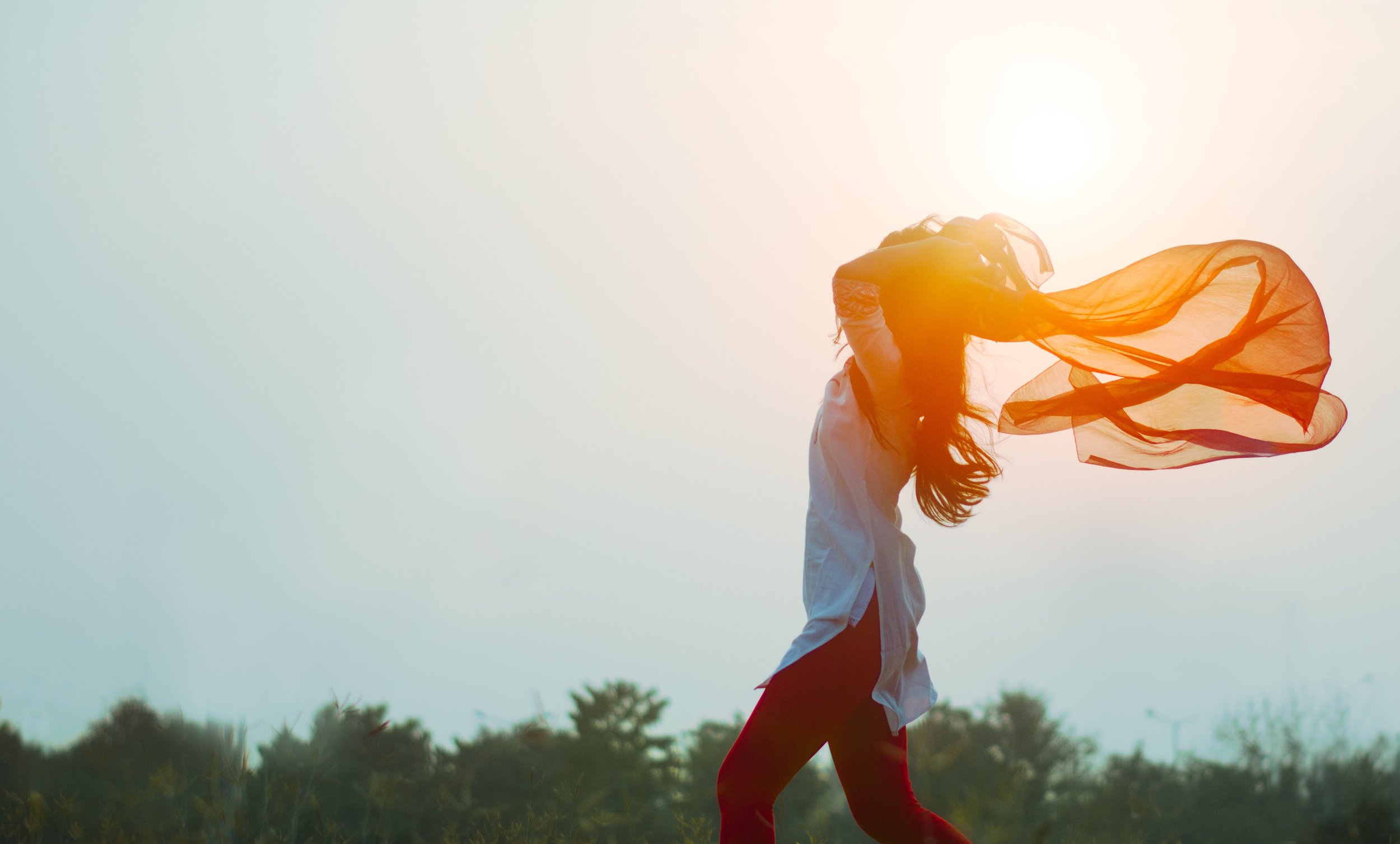 CULTIVATING GROWTH AND TRANSFORMATION
Creating Experiences for Growth and transformation
For Organizations:
We work with companies to create customized retreats and workshops to help develop leaders and teams along with embedding a culture of equality and wellbeing globally.
Services include: Retreat/workshop design, planning, facilitation, and execution.
For Individuals:
We create immersive experiences globally.
STARTUPS/ENTREPRENEURS:
Georgina spent 7 years in Silicon Valley and was at the intersection of tech, startups, fundraising, and the gender and diversity gap in tech. She loves working with entrepreneurs to help them see their vision through.
Areas of Opportunity for Coaching:
Business Plan Development

Vision/Mission Development

Fundraising Strategy (including Pitch Deck Review)

Living in Balance: Mind, Body, Spirit

Brand Development

Leadership Development (Conscious Leadership)

Women That Lead (Owning your Power as a Female Leader)

Mentorship

The Power of a Network

Understanding Your Blocks

Healing From and Preventing Burn Out

Mindfulness Training

Overall Founder Support (being a founder can be extremely isolating! Takes one to know one)
EXECUTIVES:
Georgina has worked with leading executives at Fortune 500s around the globe. She excels as a trusted advisor and coach across all management and executive levels.
Areas of Opportunity for Coaching:
Leadership Development (Conscious Leaders)

Organizational Alignment

Goal Setting

Living in Balance: Mind, Body, Spirit

Building a Great Place to Work (Culture that Wins)

Women That Lead (Owning your Power as a Female Leader)

Leading with a holistic mind, body, spirit approach

Creating global and social consciousness in the workplace

Transforming Performance

Igniting the Magic in Your Team

Understanding Your Blocks

Healing From and Preventing Burn Out

Mindfulness Training

Being an Ally
INDIVIDUALS
Georgina has undergone several periods of personal and business transformation in her life. She loves working with individuals to help shift their life in the direction of their dreams and their vision.
Areas of Opportunity for Coaching:
Life 180 Transitions

Understanding Your Blocks

Healing From and Preventing Burn Out

Discovering Your Extraordinary Gift/s (everyone has one!)

Creating Your Life Vision

Women That Lead (Owning your Power as a Female Leader)

Living in Balance Mind. Body. Spirit

"Life" Setting... because "Goal Setting" just doesn't cut it overall

Creating a Life and/or Business you Love

Mindfulness Training for Endurance Challenges

Finding Your Voice

Negotiating the Job and Salary You Deserve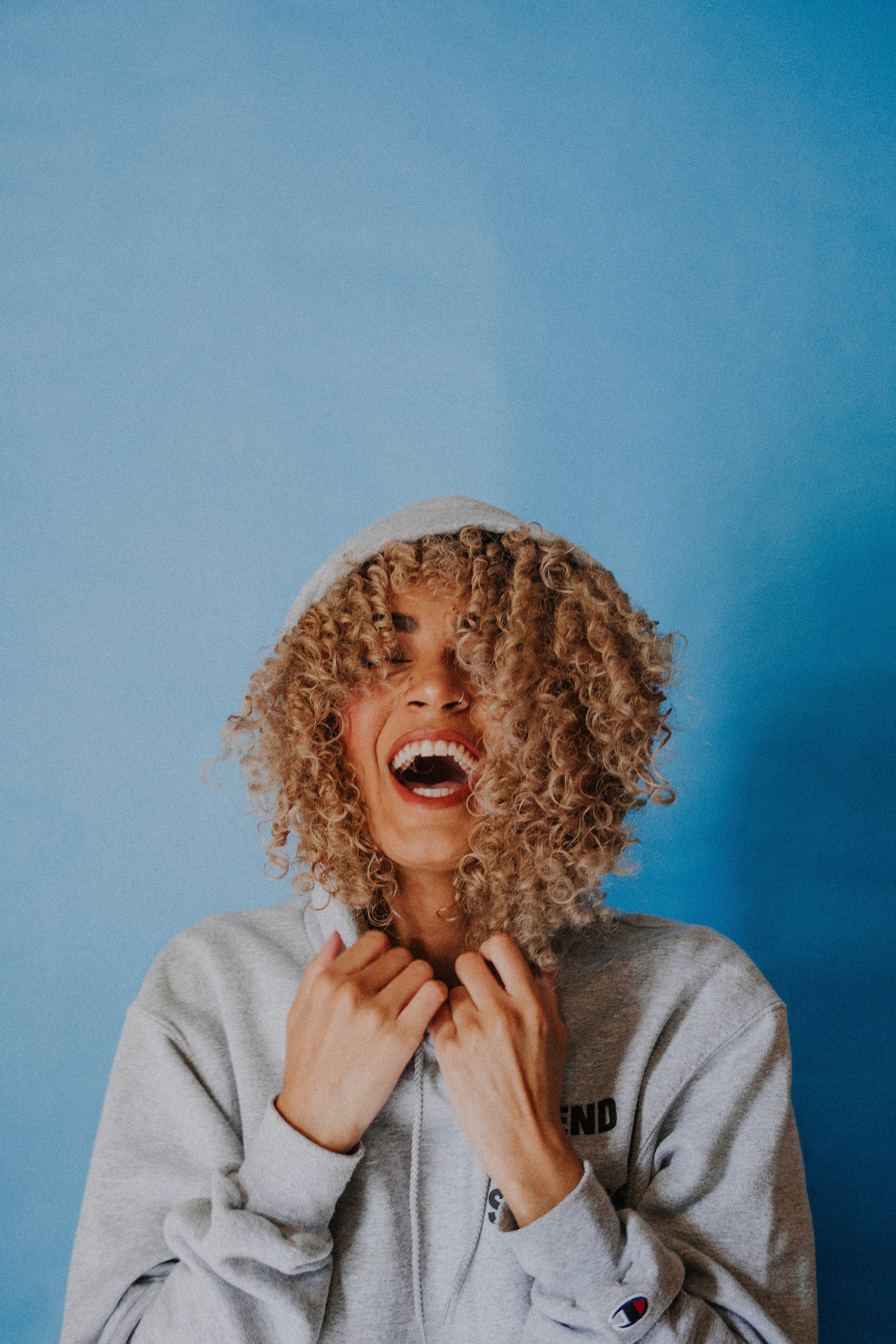 "Georgina was instrumental in my personal and professional growth these past years. Through her guidance and professional experience, she helped me be more thoughtful and intentional with setting and attaining goals. Without her I would not have had the confidence to stand up for my own well being and realize I want and deserve more out of my professional career. I have started my own marketing company with my husband and while it's exciting and scary, I can't tell you how much my life has improved since working with Georgina and I cannot thank her enough. "
Founder of Sparks and Fuel


"Georgina's insight was incredibly valuable on many levels. She pushed me to think outside of the box and ask hard questions of people. She instilled a level of confidence in me that I have taken into my new Director level role. Georgina's experience stretches from the corporate world, to non-profits, to exploration. She is following her passions and it is contagious.
Director of North America Sales, SOLE


"Georgina's mentorship started when I was in a leadership position for the first time, and it was so helpful in helping me take the reins and succeed in this role. While it was all valuable, what stands out the most is working on goal-setting using Georgina's template (I've now rolled out a version of it to my team), and how to package complex ideas or programs and present to executives for buy-in and support Georgina brought her experience as an entrepreneur, business leader and mountain athlete to our mentorship, and I am a better marketing professional- and person- from it."
Marketing Director, Cascade Designs
"Georgina Miranda is probably one of the most inspirational people that I have ever had the privilege to meet. Beyond the extensive list of super human achievements that Georgina has completed in her own personal life, she is a leading light as an entrepreneur, a business leader, an adviser, a consultant and an inspiration to all those who are fortunate enough to engage with Georgina at whatever level. She is a true leader, an inspiration, an ambassador and one that is focused on, and making a real difference in the world today. Georgina has a very rare gift and set of skills and experience that I am sure will take her to even more atmospheric heights into the future.
VP of Strategic Partnerships Aramark
Georgina gave me two things I find invaluable in business; structure and hope. When I hired her as a coach I was feeling lost and overwhelmed and after working together I LOVE my new branding, have templates and goals in place, and am excited again about my business.
Entrepreneur/Host of Travel Series Monica Goes
Georgina's coaching provides small nudges that lead to large transformations and breakthroughs for your business. Her support and encouragement has definitely been beneficial in launching into the entrepreneurial life! Thank you Georgina.
Entrepreneur/Founder Roots and Wings Yoga