THE STUDIO (Consulting Workplace) at She Ventures is a hub for co-creation to build equality and wellbeing within organizations and their markets.
We actively work with brands and companies around strategy, recruitment, leadership development, content creation, brand activation, gender-equity best practices, media amplification and event creation.
Part of our role in helping close gender gaps of all kinds is in helping organizations drive meaningful change. When women thrive, the world does too. We also coach male leaders wanting to be better allies in their organizations and help accelerate gender equality and the wellbeing of their people.
* Services can be provided in English and Spanish
* Corporate packages with retainer options available for partners wishing to bring coaching offerings to their people.
Workplace Consulting Services
GROW, CREATE, INSPIRE WITH PURPOSE…
Strategy, Best Practices, Assessment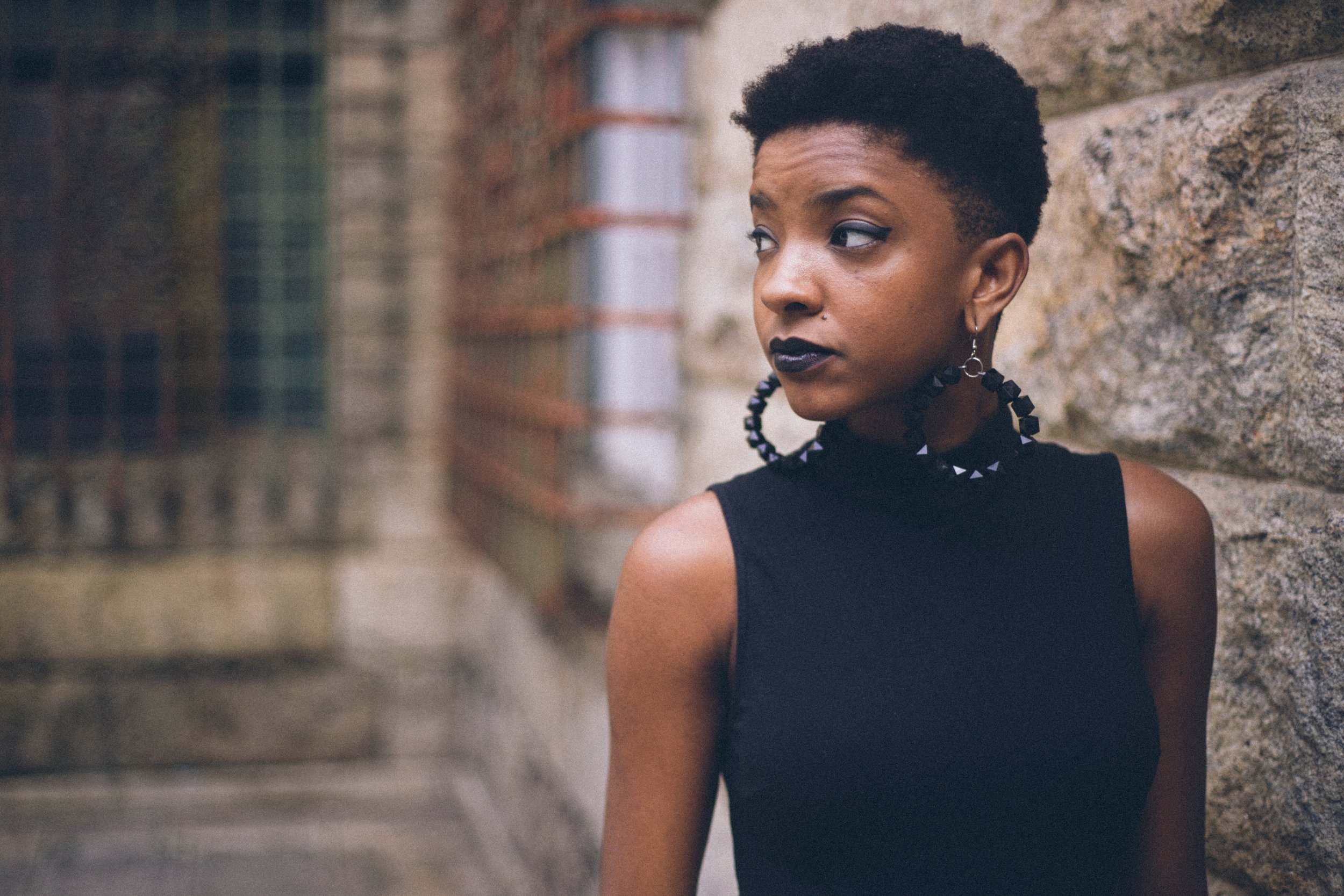 BUILDING LEADERS INSIDE OUT
Equality is not only good for business but for the world.
Creating an equal and equitable workplace starts with a solid commitment. Work with us to create strategies that are reasonable and timely to implement, learn from best practices around the world, and take an honest assessment as to where your organization stands today.
We have over a decade of consulting and executive coaching experience working with organizations all over the world.
A study from consultant McKinsey and Co. in partnership with the Women's Forum for the Economy and Society noted that companies with a higher percentage of women in top management have better financial performance.-Learn More.

conscious leadership
Great leaders bring their whole self with total awareness to their leadership roles. Conscious leaders focus on the "we" rather than the "me" and realize that their role is to create a culture of trust, care and expansive influence.
The world is demanding for more conscious leadership. Leaders that are Mindful, Selfless, and Compassionate.
We work as a trusted partner to organizations and help them grow leaders from the inside out.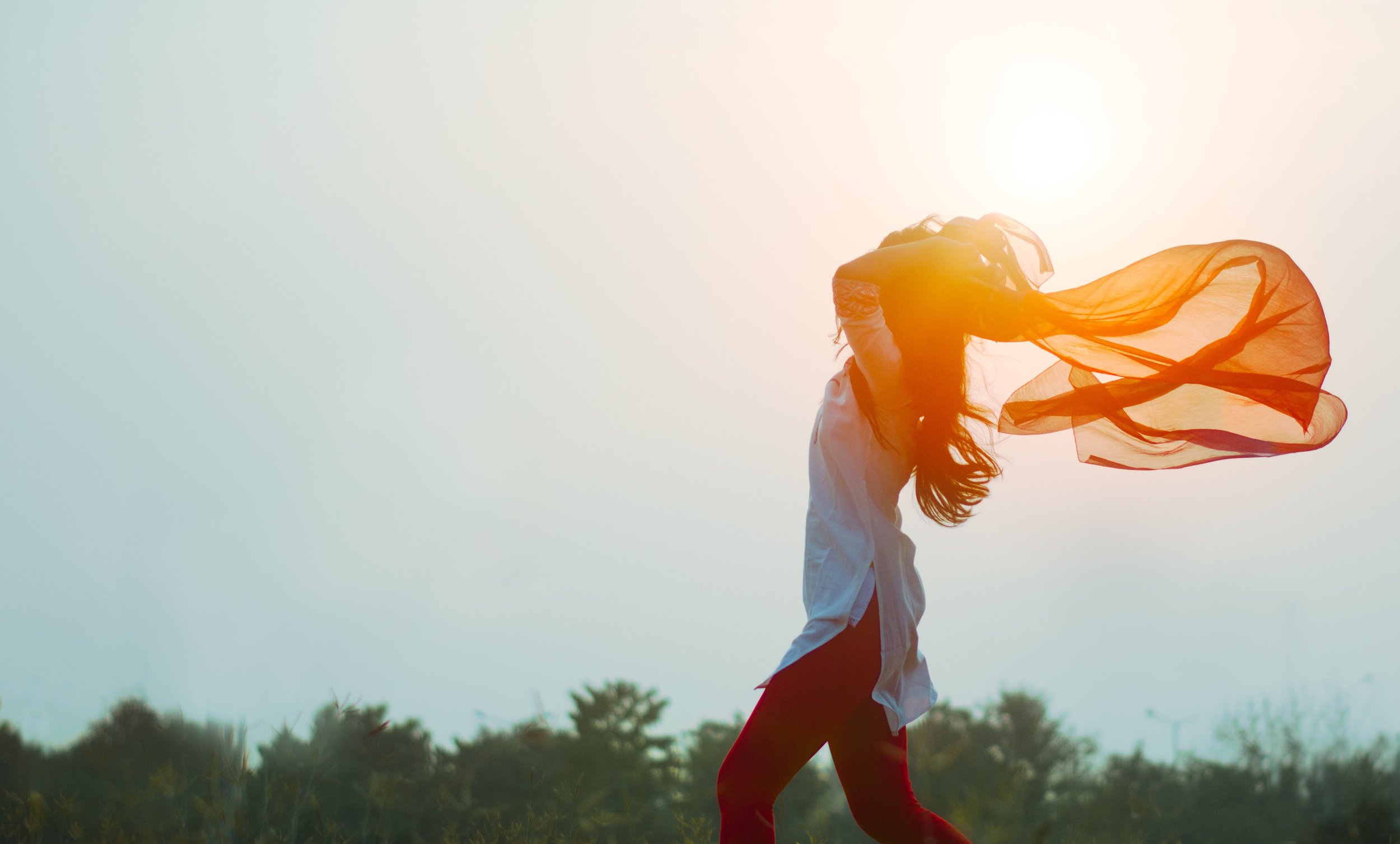 CULTIVATING GROWTH AND TRANSFORMATION
EVENT DESIGN, MARKETING AND ACTIVATIONS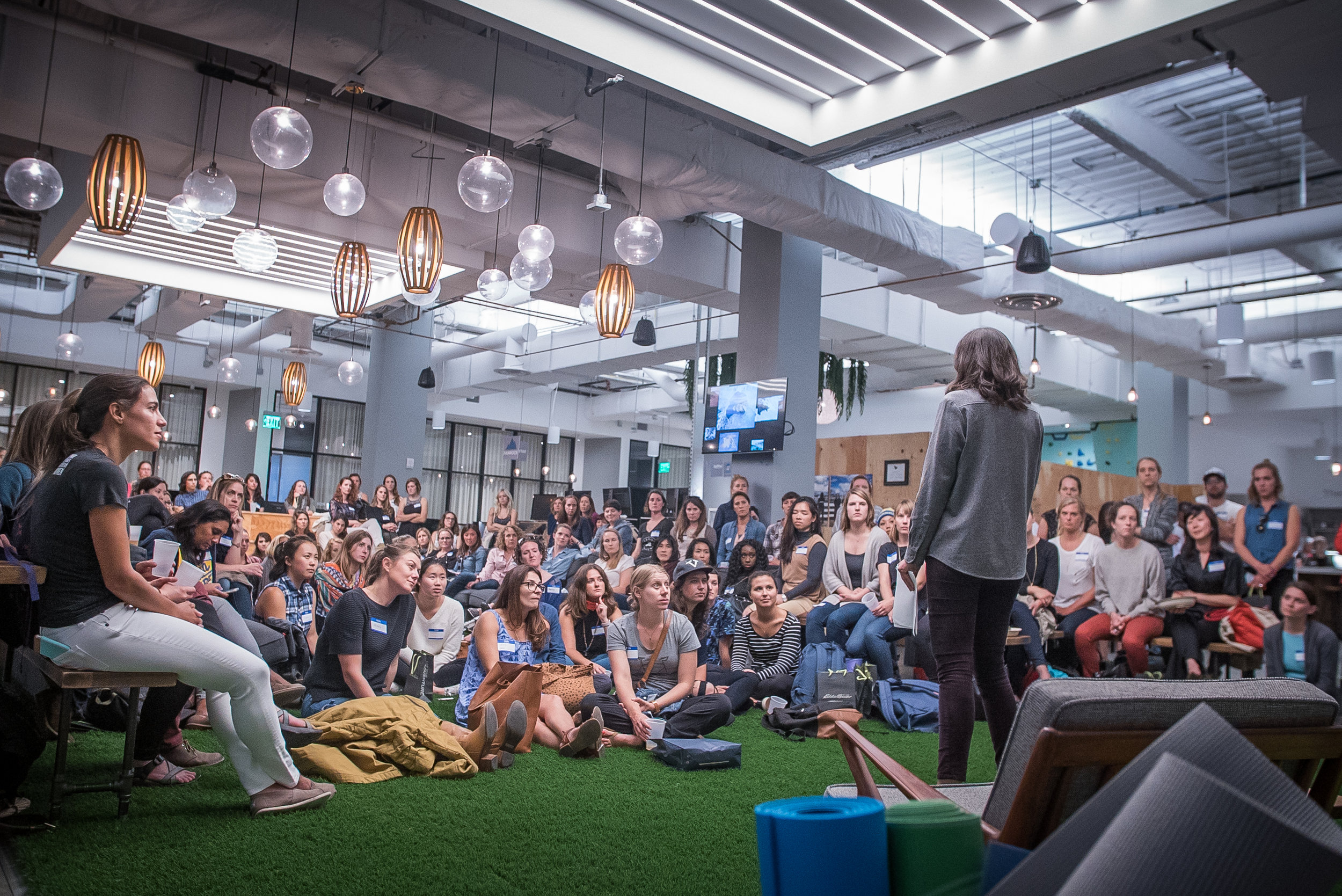 SHE VENTURES @ YOUR ORGANIZATION
BRING SHE VENTURES TO YOU
Creating Experiences for Growth and transformation

We work with companies to create customized retreats and workshops to help develop leaders and teams along with embedding a culture of equality and wellbeing globally.
Services include: Retreat/workshop design, planning, facilitation, and execution.
Examples:
Conscious Leadership Workshop
Visible Leadership Workshop (Representation Matters)
Mindfulness @ Work Workshop
Equality for Today and Tomorrow Workshop
MEANINGFUL ENGAGEMENT FROM WOMEN AROUND THE WORLD
We help brands and companies design and create meaningful events and experiences for their teams and customers that celebrate women.
Are you a brand or organization wanting to grow your reach to the women's market?
From conception to completion let us help you with your launch event, tour, festival, conference, sponsored workshop or reception. We have planned over 20 events across North America and now working with companies globally to create more meaningful experiences and points of connection with their female customer base and clients.
Options to co-brand with She Ventures also available.
SHE VENTURES EVENTS LEAVE AN IMPRESSION AND MAKE AN IMPACT
Since 2016 we have hosted over 20 events that bring female leadership, creativity, entrepreneurship, adventure, and wellness to life.
Options include to co-host a She Ventures event in your city and/or to host your own internal She Ventures event for your organization. From conception to completion, we bring the event to life.
Our events are one-of-a-kind and are a testimony to what's possible in an equal world.
The events are open to ALL audiences.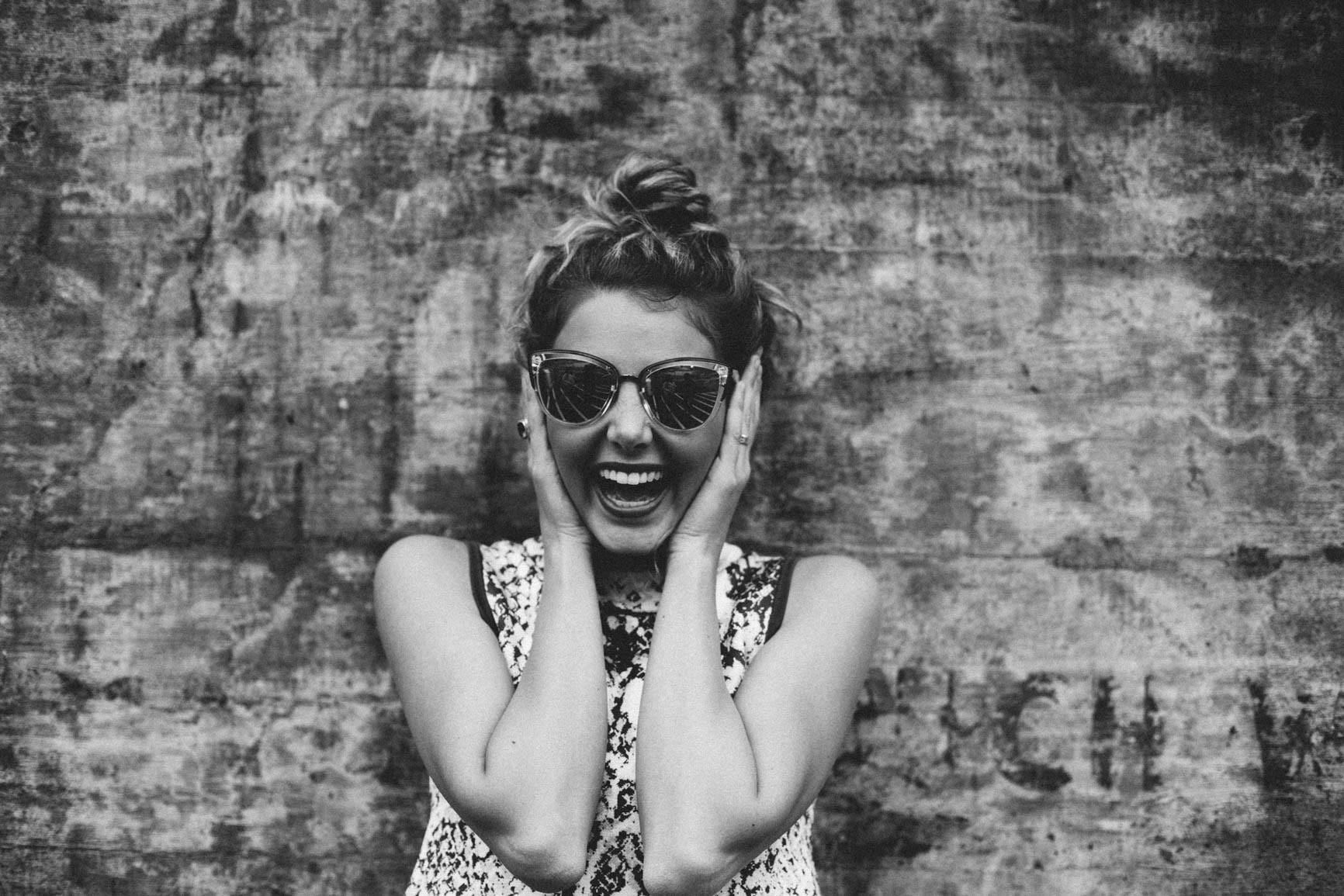 "When you pull together a group of 200+ women in a room, who all share a passion for adventure and curiosity to see and learn about the world, it's nothing short of magic! We need more gatherings like this to continue to connect with ourselves and other likeminded women in our community!"
"We're proud to sponsor She Ventures and support a community that encourages women to grow and develop both personally and professionally."- Vacasa
"Very inspirational. it not often I'm in a room full of powerful women"
"I wanted to thank you for putting the event together and inspiring myself, and the entire room of women to follow our dreams and continue choosing a life of adventure. "
"Loved the representation of women entrepreneurs and the floor to share each of their stories."
"You've touched more lives than you probably realize, and I just want to say keep going!!! You're such an inspiration."
"Last night's event was inspiring, thought-provoking, warm, and welcoming."
"Great vibe, great speeches, drinks and snacks - felt great to get that group of lady adventurers together."
"Great Speakers. Motivational , articulate and passionate about what they do. I was really inspired after leaving. Well done!"