Special Invitation| Partner Announcement
Mindfulness@Work Summit 2019 || A Free Online Event from Mindful Leader. Starts June 10th @ 7:00 AM ET. 30+ speakers. 10 Days.
This new event features sessions with experts in Mindfulness, HR executives, professors, psychologists, meditation teachers, best-selling authors, entrepreneurs, pioneers, and emerging voices. Our founder, Georgina Miranda, will be one of the featured experts as she shares how mindfulness helped her reach the world's highest mountains and in her work as an entrepreneur.
Connect. Get Inspired. See What's Possible.
She Ventures events leave an impression and make an impact
Since 2016 we have hosted over 20 events reaching thousands across North America and look forward to growing and engaging with people around the world. Europe we are headed your way next! We aim to inspire, touch lives, make positive waves of change, and be a vibrant testimony to women rising and living beyond measure around the world.

She Ventures are for EVERYONE. While we focus on highlighting and being a resource for women, we encourage everyone to join our events and enjoy our content.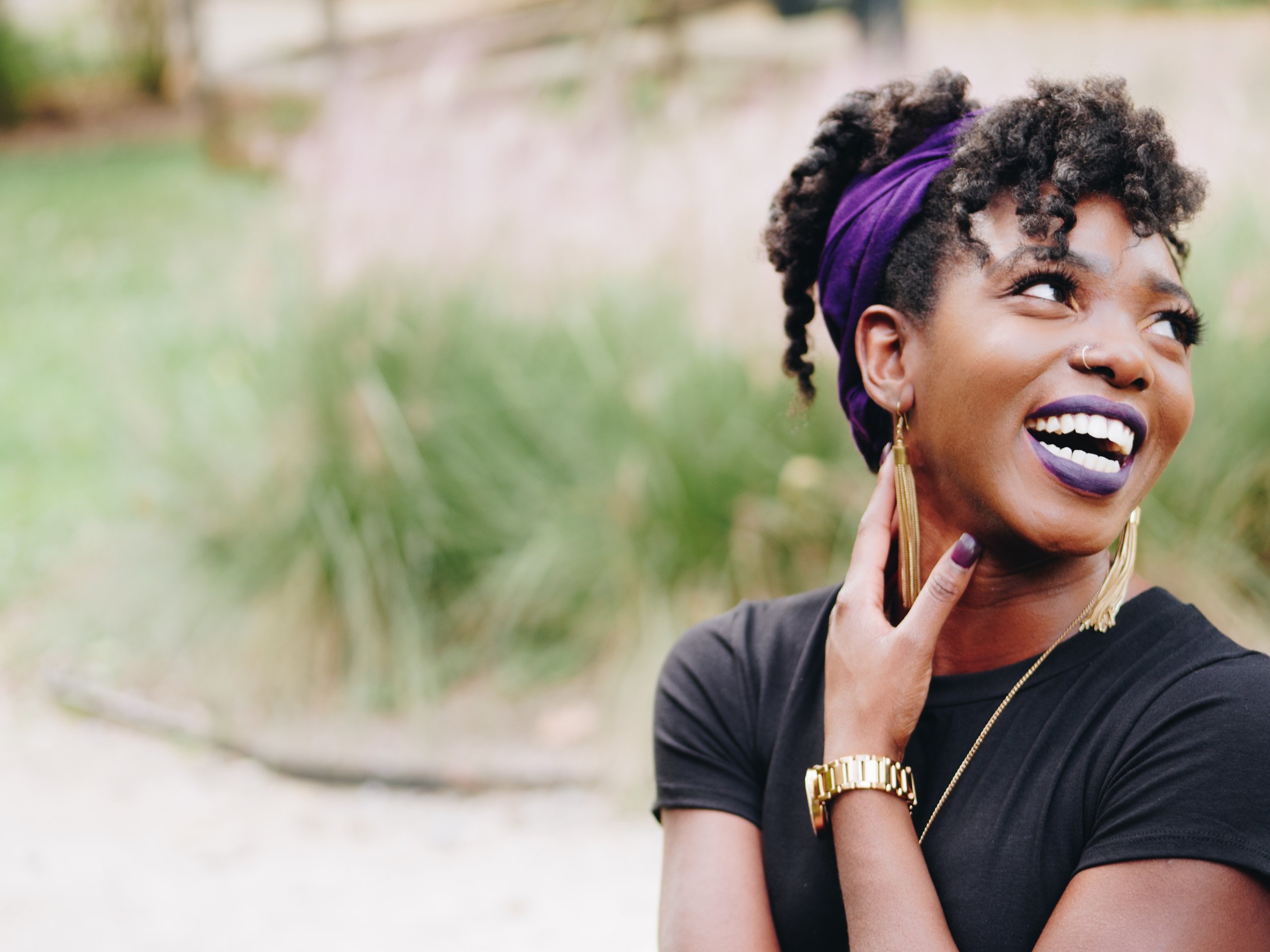 "When you pull together a group of 200+ women in a room, who all share a passion for adventure and curiosity to see and learn about the world, it's nothing short of magic! We need more gatherings like this to continue to connect with ourselves and other likeminded women in our community!"
"We're proud to sponsor She Ventures and support a community that encourages women to grow and develop both personally and professionally."- Vacasa
"Very inspirational. it not often I'm in a room full of powerful women"
"I wanted to thank you for putting the event together and inspiring myself, and the entire room of women to follow our dreams and continue choosing a life of adventure. "
"Loved the representation of women entrepreneurs and the floor to share each of their stories."
"You've touched more lives than you probably realize, and I just want to say keep going!!! You're such an inspiration."
"Last night's event was inspiring, thought-provoking, warm, and welcoming."
"Great vibe, great speeches, drinks and snacks - felt great to get that group of lady adventurers together."
"Great Speakers. Motivational , articulate and passionate about what they do. I was really inspired after leaving. Well done!"